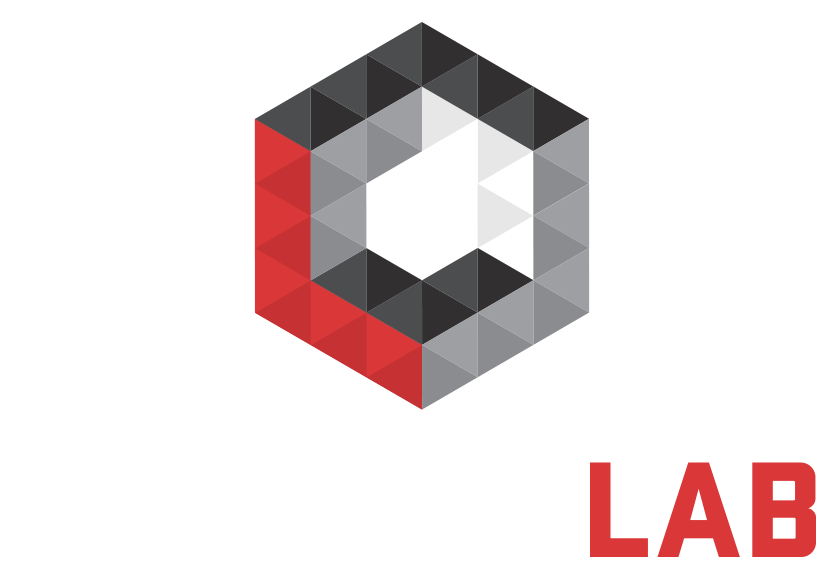 "I have never been more excited to continue my (Olympic journey)."
"The event came at the perfect time and gave me understanding of where I needed to grow."
"I am so grateful to have this opportunity and be part of this family!"
"We listened, we learned and we're ready."
What is the lab?
The Lab is where Canada's most elite high-performers unite as one team, under the microscope of the Olympic Games. It's a place to lead. To learn. To share. To bond. It is a marquee opportunity for collaboration with our country's strongest athletes, coaches and Olympic-sport minds.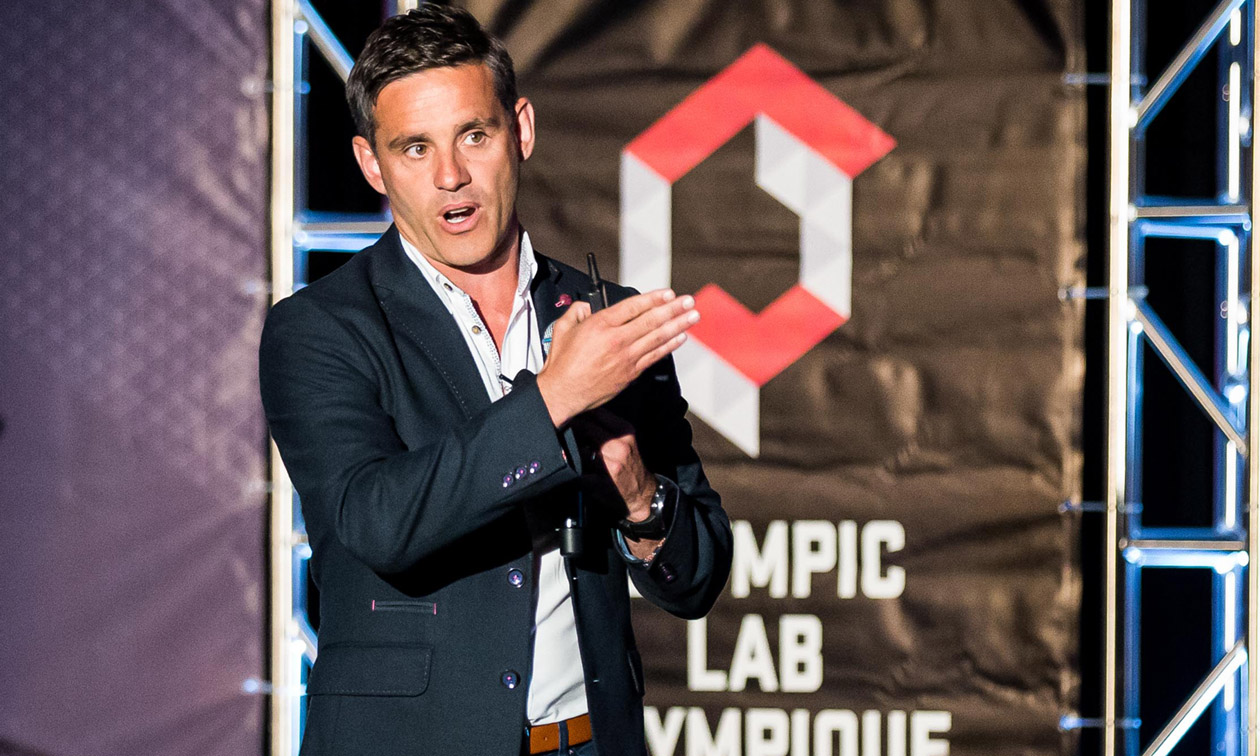 Exclusive Games Preparation
Every Games are unique; each with specific challenges and opportunities. The Lab exists to provide you with the necessary tools to perform on demand inside your particular and local Olympic environment.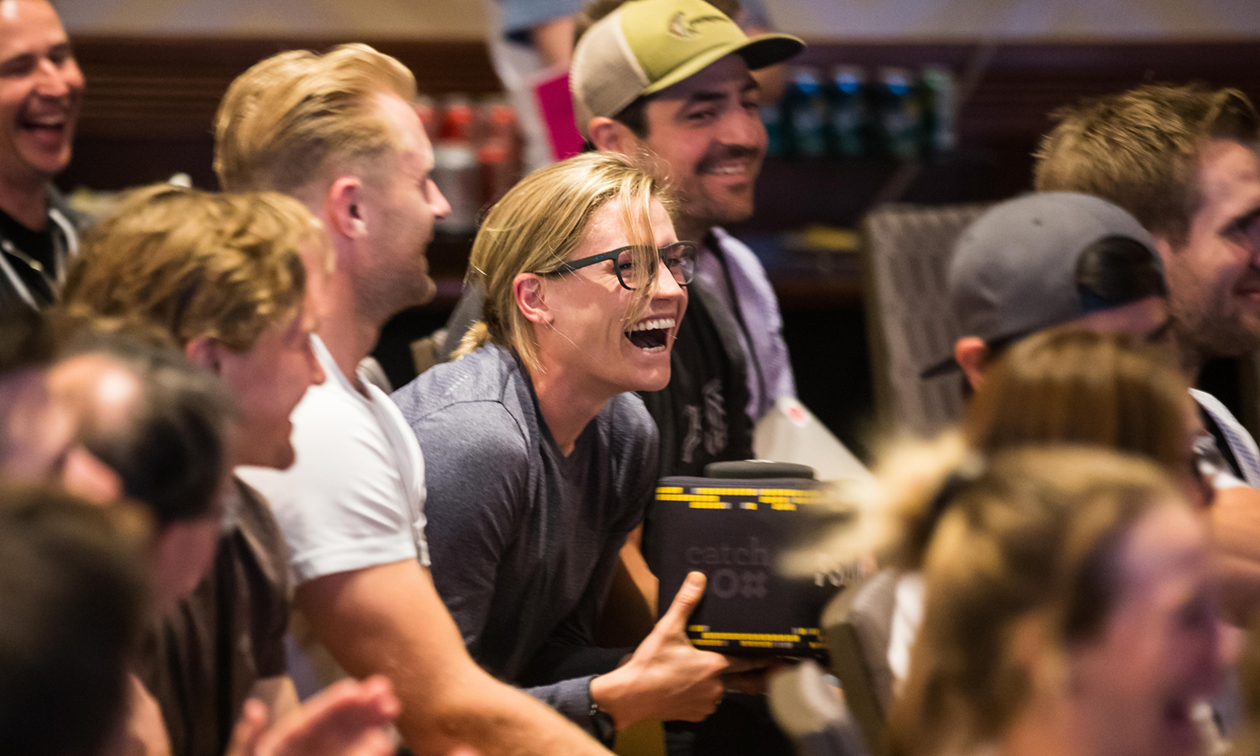 Incredible Conversations
Attracting world-class speakers, sport legends and experts in the Olympic space, the Lab plays host to some of the most important conversations you can have in your Olympic career. It facilitates ongoing discussions which turn into results, both in life and on the field of play.
Hands-On Experience
Success means putting good ideas into practice. Together, among key leaders in our Olympic family, Lab participants get their hands dirty in understanding and solving potential challenges that come with each Games.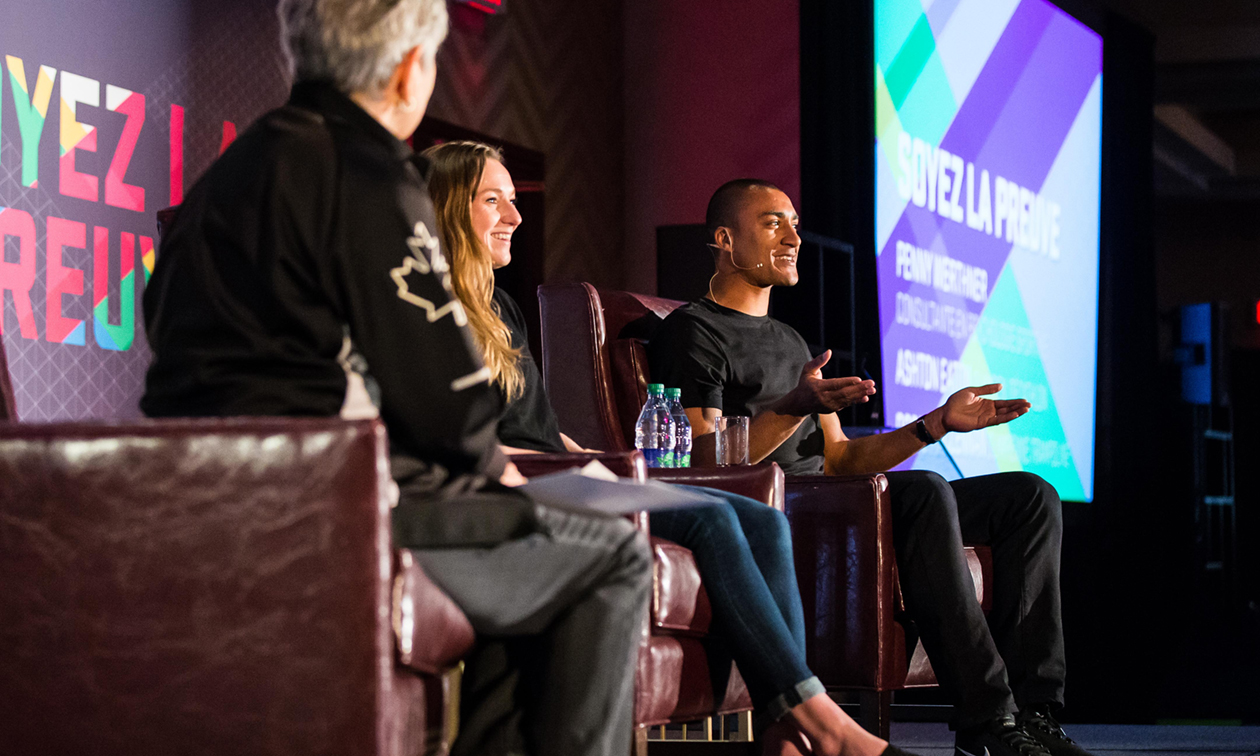 Leadership & Discovery
As one of Canada's best in sport, your perspective and experience is key to the overall success of Team Canada. Olympic Lab is the place to both lead by example and share your insight, while discovering where you can improve.
Diana Nyad
A Reason for Being
Extraordinary is an understatement when comes to Diana Nyad. At the age of 64, she became the first person to swim from Cuba to Florida (without a shark cage!), covering nearly 180 kms in 53 hours. It is a feat that highlights an open-water swimming career filled with record-breaking achievements, painful failures and seemingly unimaginable journeys. "I have three messages," she says. "One: Never ever give up. Two: You are never too old to chase your dreams. And three: It looks like a solitary sport, but it takes a team."
A multi-talented athlete, journalist and author, Nyad's ability to commit to a goal and overcome obstacles to reach it helped her become a member of the U.S. National Women's and International Swimming Halls of Fame.
Her engaging story is a powerful tool for anyone with the will to accomplish the extraordinary.
Johann Koss
A Reason for Being
Johann Koss knows how to make success happen. At his first Olympic Games in 1992, while still recovering from surgery, he skated to gold in the 1,500m long track speed-skating event and silver in the 10,000m. At the '94 Games, he earned three gold medals in his native Norway in world-record fashion. He established 10 world records over his athletic career and is considered one of the greatest winter Olympians of all time.
In his post-competition career, Koss founded Right To Play, which now reaches almost two million children each week, world-wide and is the largest First Nations youth program in Canada. Johann was elected to the International Olympic Committee Athlete Commission in 1998 (until 2002), and participated in the reform committee of the IOC and Executive Board of WADA as its first athlete representative. In 2015, he was made an honorary Member of the Order of Canada. In 2016, he co-founded FairSport an organization created to protect clean sport and whistleblowers within sport. He is an outspoken advocate for fair and accessible sport and is regarded among the world's most influential people in that space.
Daniel Igali
Purpose in Motion
Daniel Igali is a two-time Olympian and gold medallist in freestyle wrestling from the 2000 Sydney Games. That winning performance is Canada's first and only Olympic gold medal in men's wrestling…so far. Growing up in one of the poorest villages in Nigeria, he was one of 21 children in his family. Igali came to Canada to compete in the 1994 Commonwealth Games in Victoria, B.C. and stayed here as a refugee. In 1999, as an official citizen, he became the first Canadian male freestyle wrestler to win a world championship. And one year later, he stood atop the Olympic podium representing the Maple Leaf with a specific and heartfelt pride which still resonates across our country today.
Igali was awarded the Lou Marsh award as Canadian athlete of the year in 2000 and was inducted into Canada's Sports Hall of Fame in 2007. He is the president of the Nigerian Wrestling Federation, an international ambassador for his sport, and a legendary member of Team Canada.