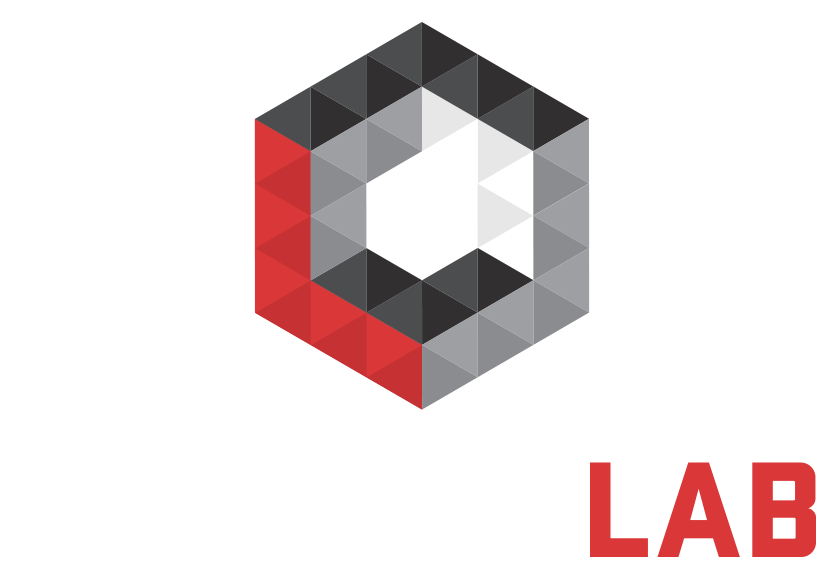 "I have never been more excited to continue my (Olympic journey)."
"The event came at the perfect time and gave me understanding of where I needed to grow."
"I am so grateful to have this opportunity and be part of this family!"
"We listened, we learned and we're ready."
What is the lab?
The Lab is where Canada's most elite high-performers unite as one team, under the microscope of the Olympic Games. It's a place to lead. To learn. To share. To bond. It is a marquee opportunity for collaboration with our country's strongest athletes, coaches and Olympic-sport minds.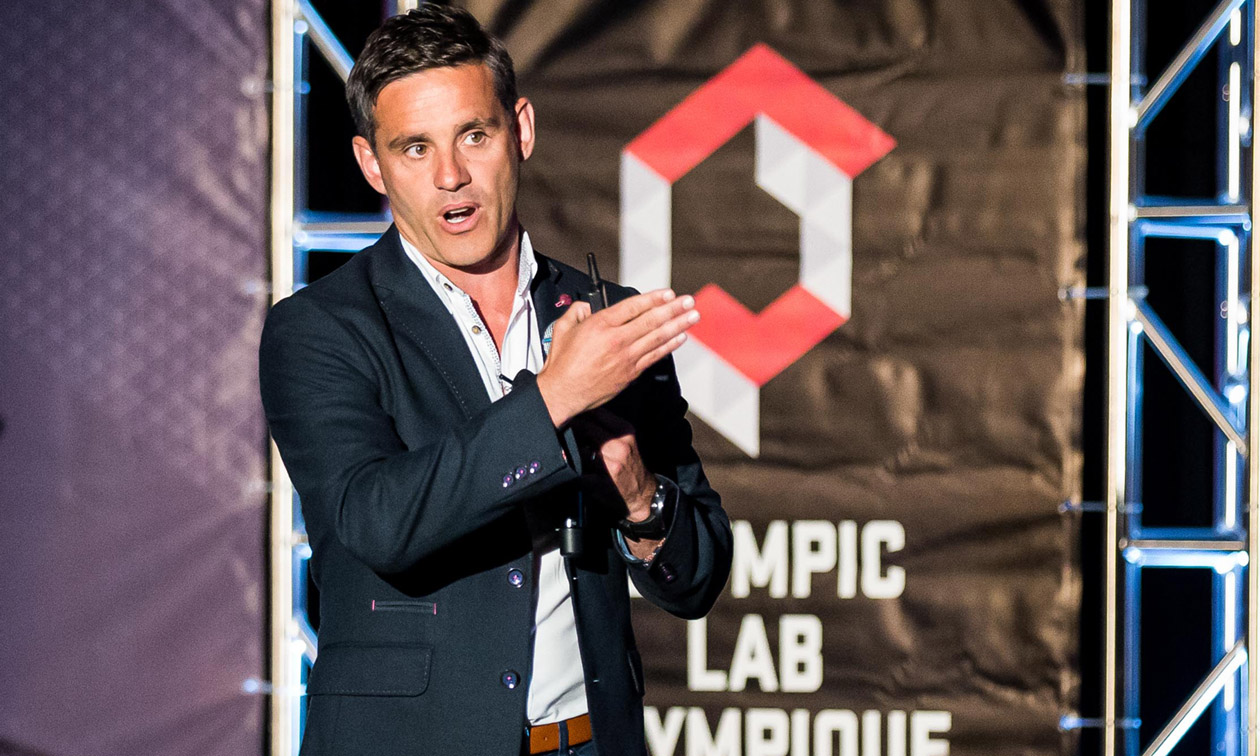 Exclusive Games Preparation
Every Games are unique; each with specific challenges and opportunities. The Lab exists to provide you with the necessary tools to perform on demand inside your particular and local Olympic environment.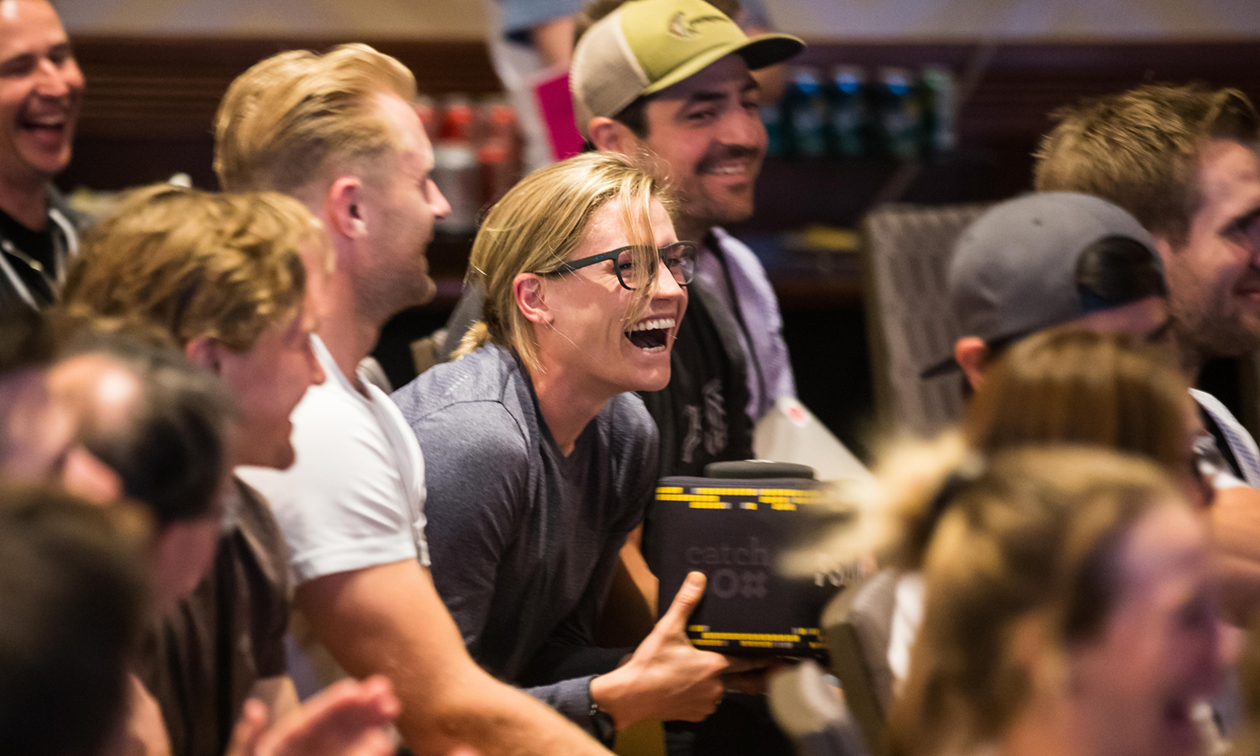 Incredible Conversations
Attracting world-class speakers, sport legends and experts in the Olympic space, the Lab plays host to some of the most important conversations you can have in your Olympic career. It facilitates ongoing discussions which turn into results, both in life and on the field of play.
Hands-On Experience
Success means putting good ideas into practice. Together, among key leaders in our Olympic family, Lab participants get their hands dirty in understanding and solving potential challenges that come with each Games.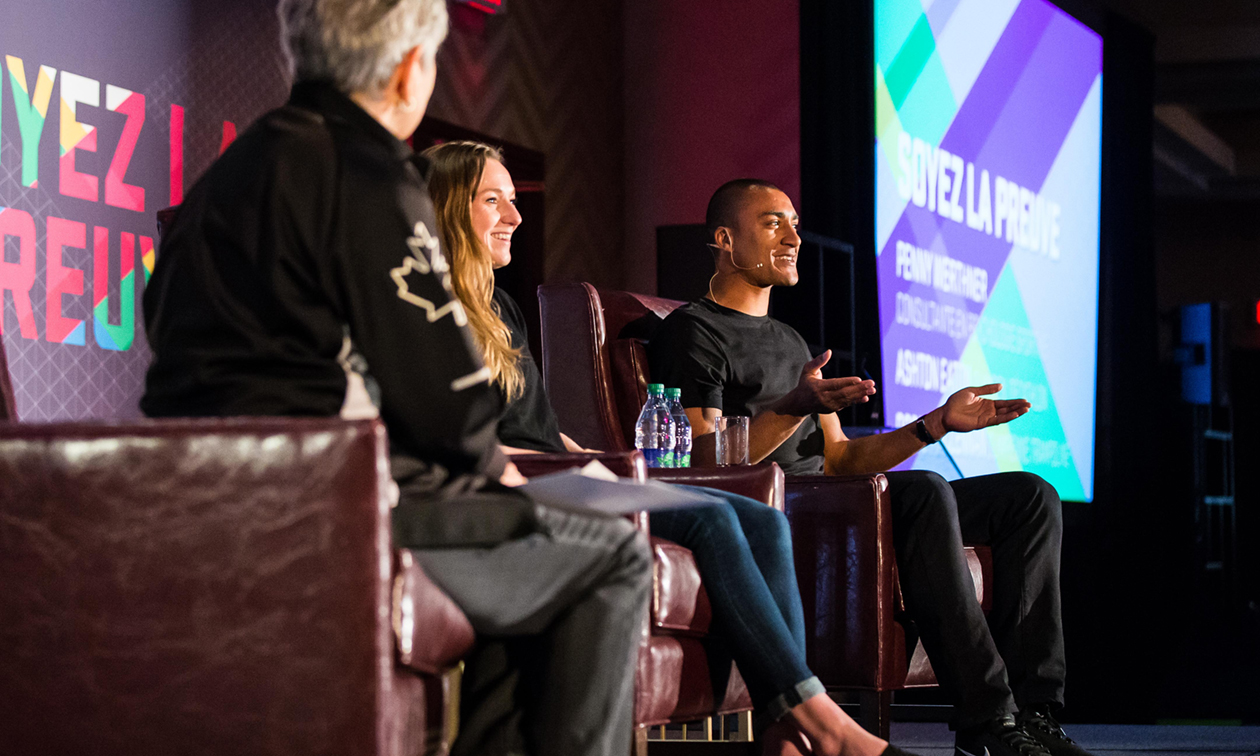 Leadership & Discovery
As one of Canada's best in sport, your perspective and experience is key to the overall success of Team Canada. Olympic Lab is the place to both lead by example and share your insight, while discovering where you can improve.