INSIDE THE LAB
Learn to thrive in your Games environment.
The Canadian Olympic Lab empowers Canada's top athletes, coaches and team members to perform as the 'best version of themselves' in a specific environment: The Olympic Games. Over the course of this intensive, intimate and fun 25-hour event, we assemble and unite through the lens Olympic preparation; learning to thrive in, respond to and understand the Games environment. It is a place to lead. Learn. Share. Be Inspired. And emerge with fierce confidence and certainty, together, as Team Canada.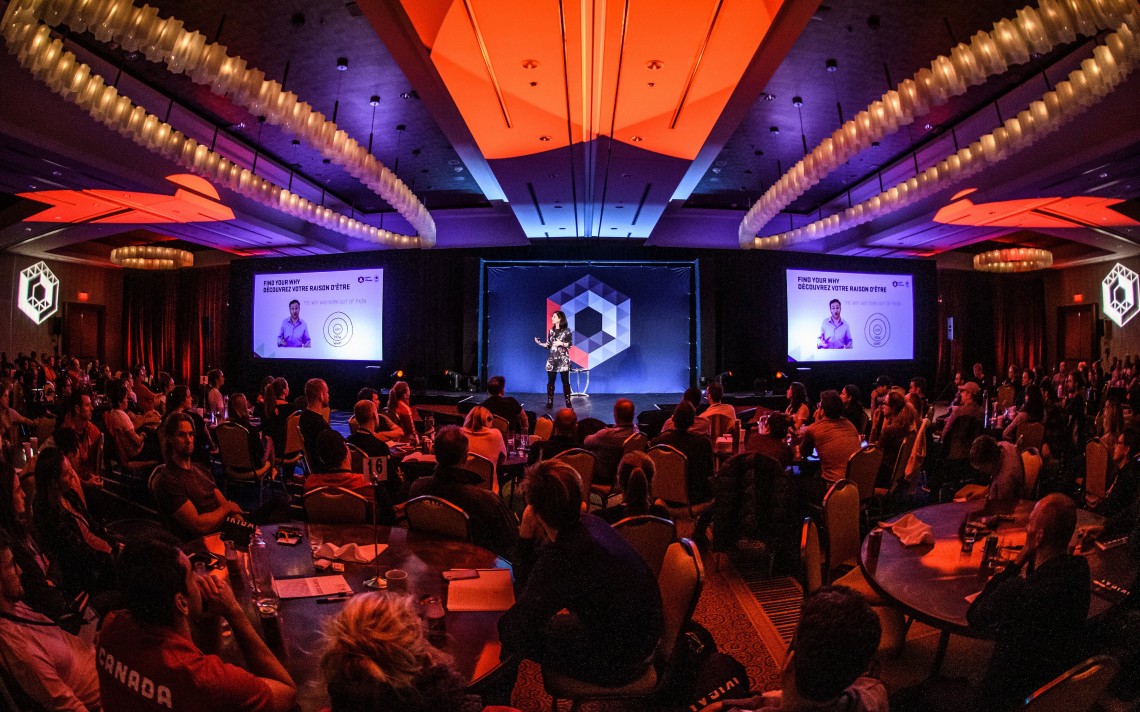 EXCLUSIVE GAMES PREPARATION
Every Games is unique; each with individual challenges and opportunities. The Lab provides you with the necessary tools for an optimal performance inside your hyper-specific and local Olympic environment.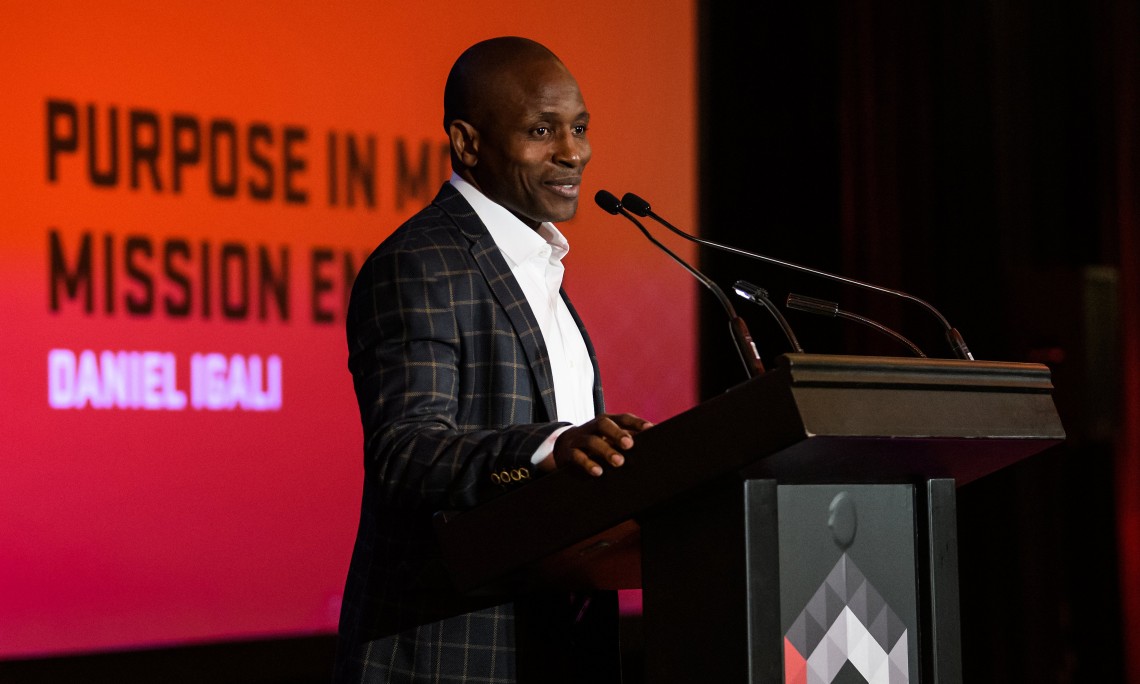 INCREDIBLE CONVERSATIONS
Attracting world-class speakers, sport legends and Games experts, the Lab plays host to some of the most important conversations you can have in your Olympic career. It facilitates ongoing discussions which turn into results, both in life and on the field of play.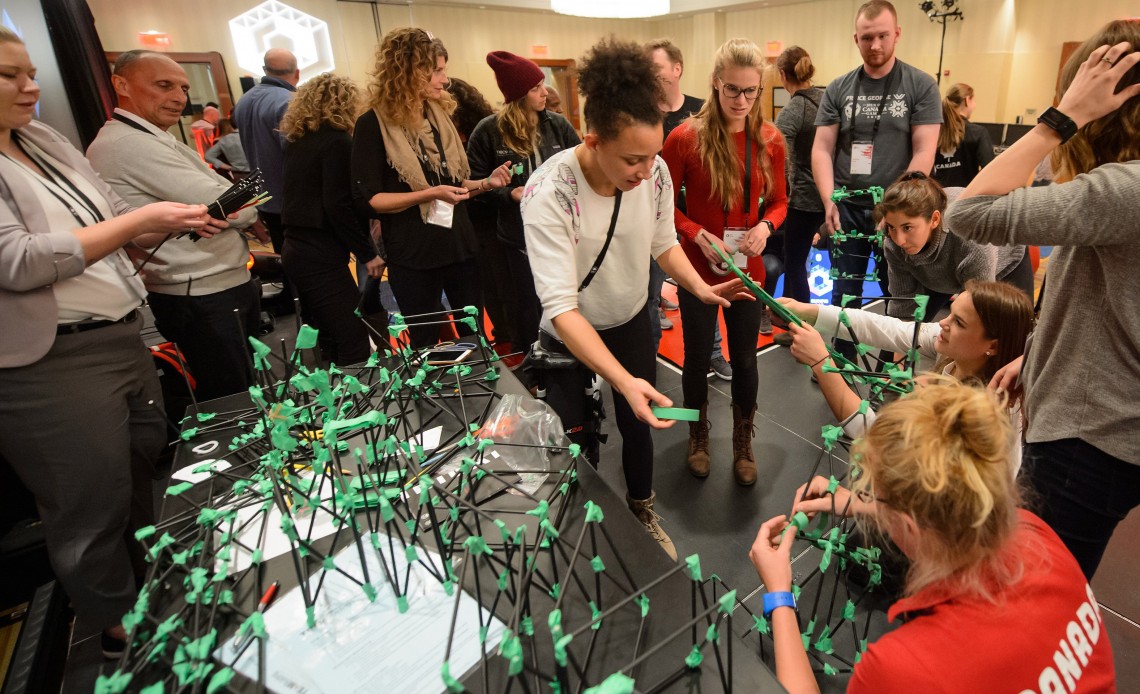 HANDS-ON EXPERIENCE
During innovative workshops and scenario-type sessions, you will roll up your sleeves and unite with your team in a truly Canadian way to virtually experience your Games environment. This advance knowledge will help you solve potential challenges and recognize opportunities before they happen.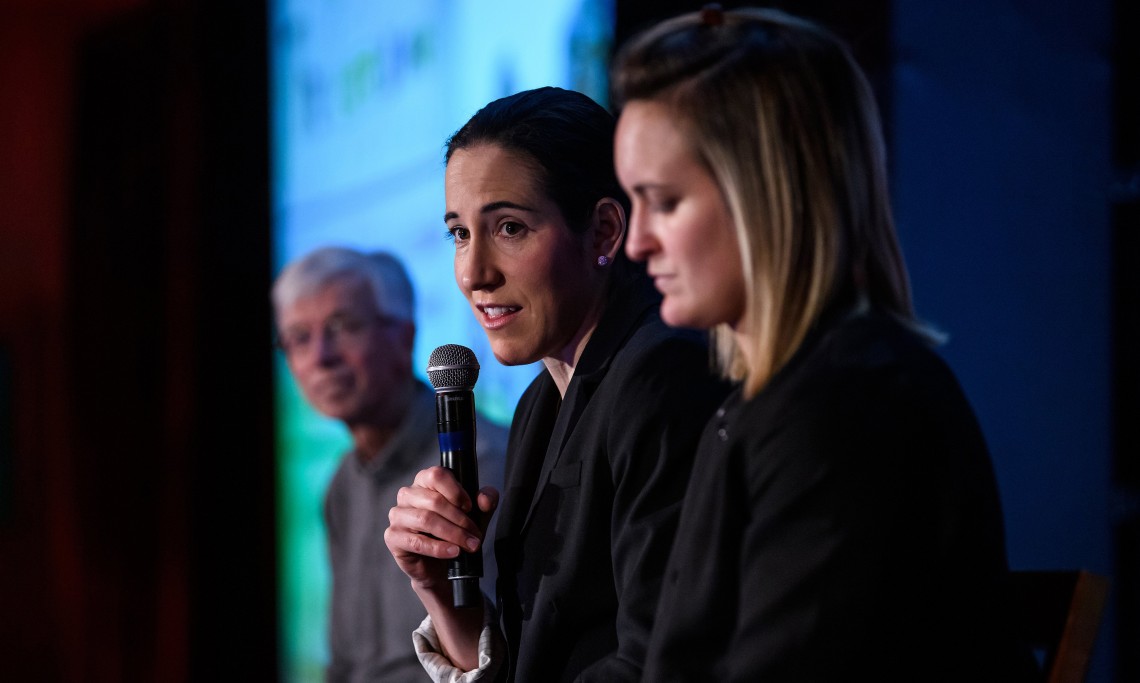 LEADERSHIP & DISCOVERY
As one of Canada's best in sport, your perspective and experience is key to the overall success of Team Canada. Olympic Lab is the place to both lead by example and share insight, while discovering where you can improve.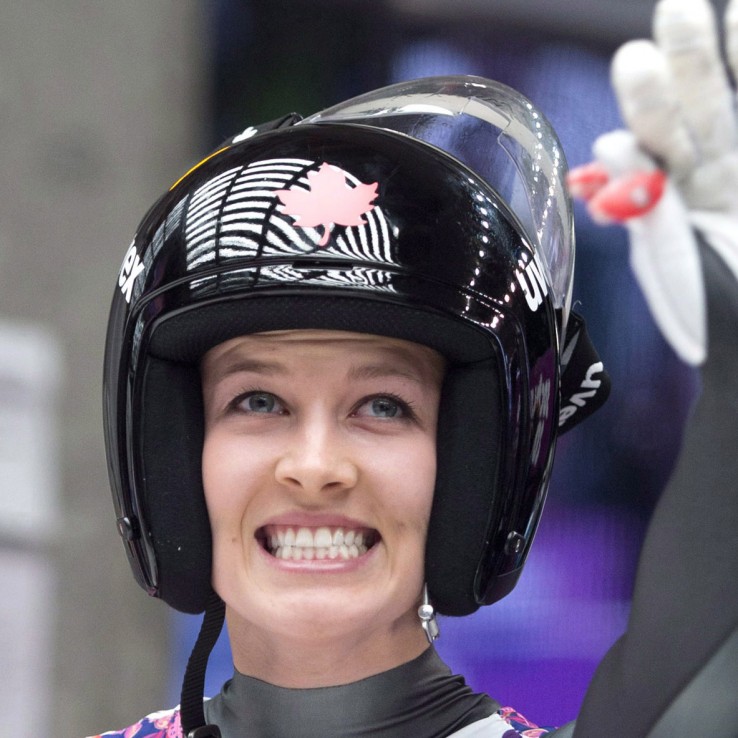 "An epic two days of learning."
Arianne Jones
Luge
"It is an opportunity to talk about the challenges we face and solutions we found."
Adam van Koeverden
Canoe-Kayak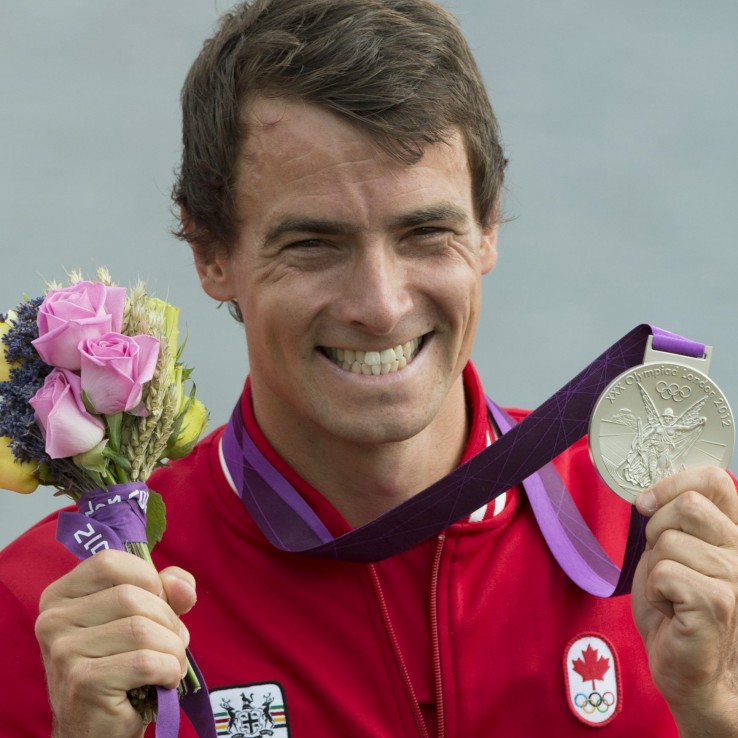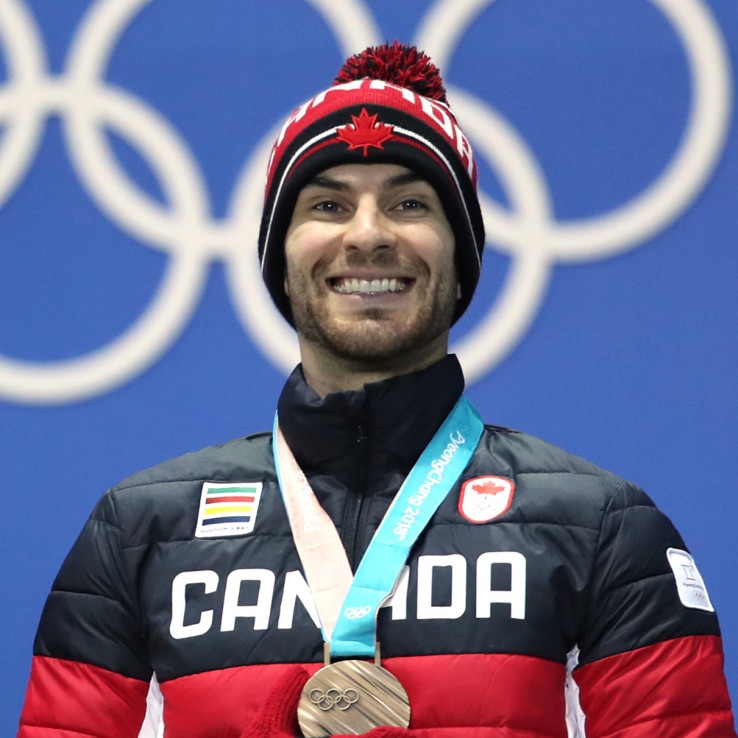 "It gives you a new perspective on the Games as a whole"
Eric Radford
Figure Skating
"There are many Olympic veterans here to help us prepare for what to expect."
Paula Findlay
Triathlon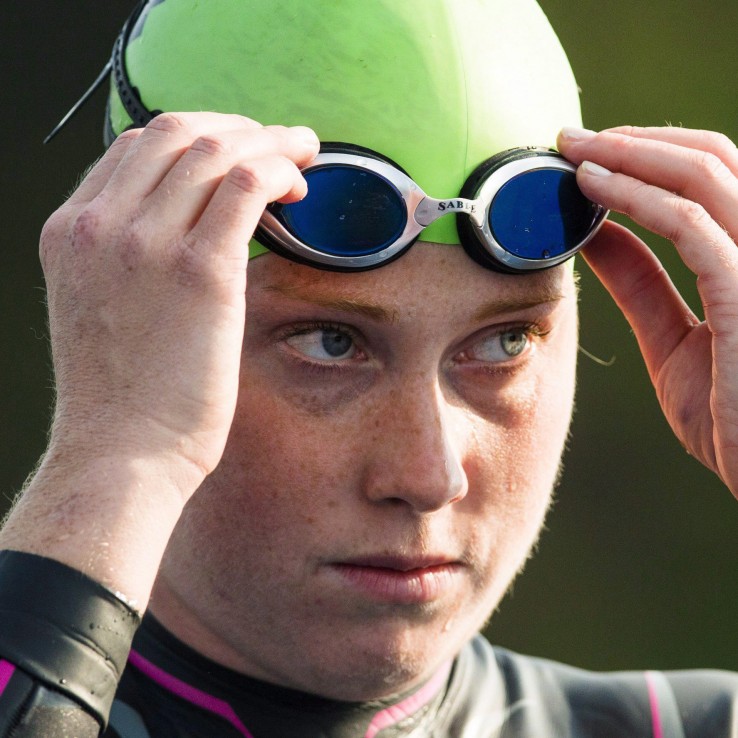 FAQs
The Lab is where Canada's most elite high-performers unite as one team, under the microscope of the Olympic Games. Over the course of 25-hours we meet to collaborate and focus intently on Games-specific preparation and planning among Olympic experts and marquee speakers.
More than 200 Team Canada Olympic-hopefuls will be in attendance. This includes athletes, coaches, team leaders, mental performance consultants and integrated support team members.
If you were invited to the Olympic Lab, it is because Team Canada and your team believe in you and your potential to qualify for the upcoming Olympic Games. Many participants in attendance will learn of their qualification just a few months prior to the Games. If you have been invited, you are meant to be there!